Professionalism in a good atmosphere
We design and construct exhibition stands
We pay great importance to ensuring that our projects meet the expectations of exhibitors and we make sure that they are tailored to their needs and that the design is at the highest level.
Our stands are innovative and they are used to implement the latest marketing strategies of our customers.
We carry out projects with the greatest accuracy using modern technologies. Timeliness of order execution is a priority for us.
We provide full support for the implemented project.
We make sure that the cooperation with us is realized in a good atmosphere at every stage of the project implementation since the moment of starting the design works to the moment of finishing the assembly and disassembly of the stand.
We have 20 years of professional experience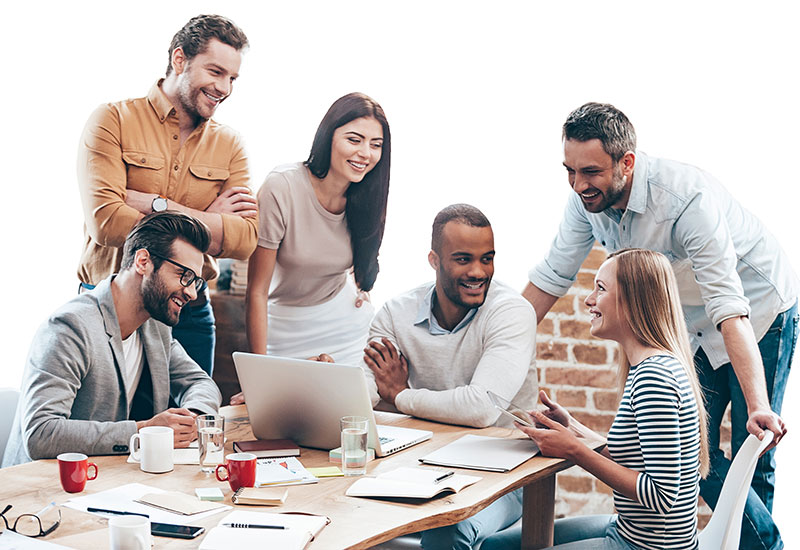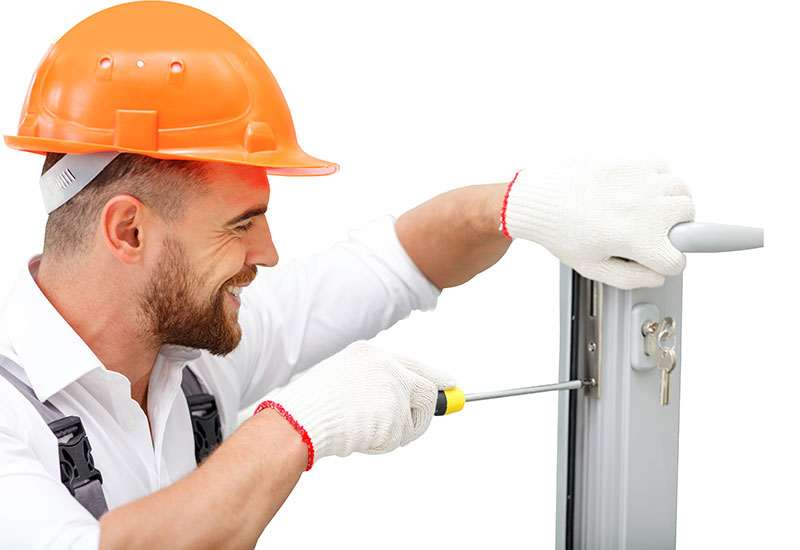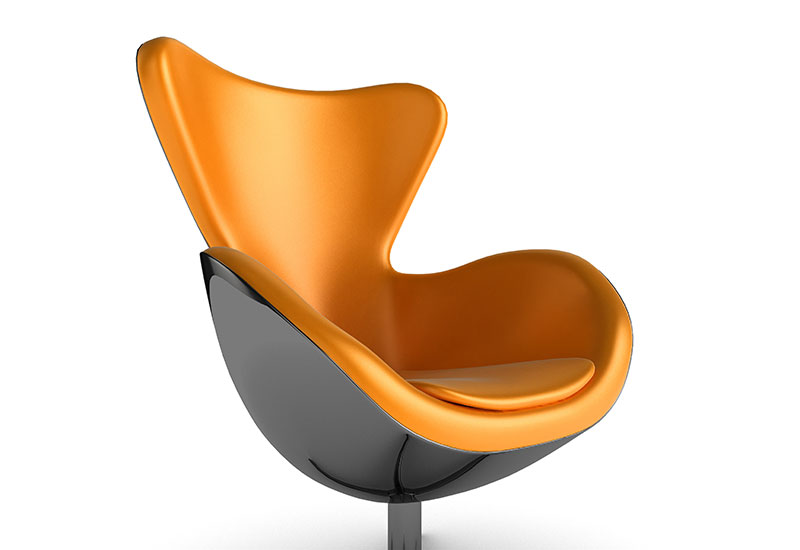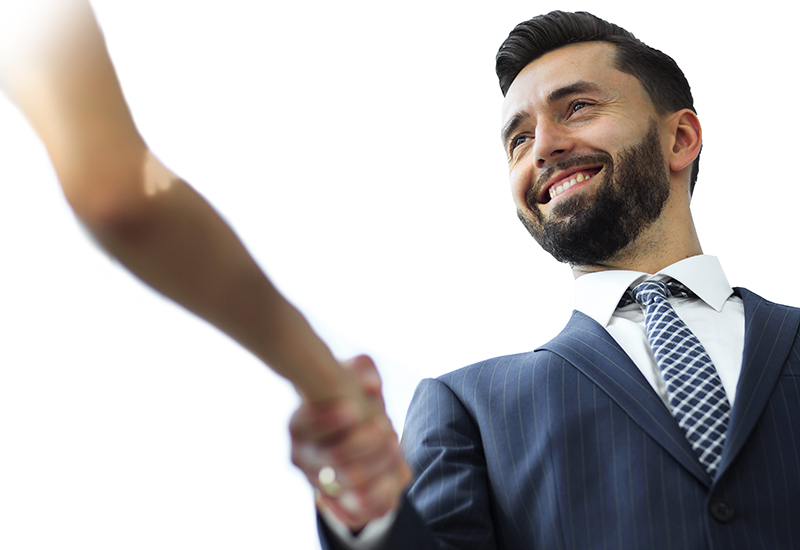 We design
gratuitous design
modern design
project compatible with the marketing strategy of the company
the world-class designe
project manager's care
We assembly
professional assembly and disassembl
timeliness and accuracy in the implementation of projects
20 years of experience
We equip the stands with:
furnitures
kitchen equipment (AGD, dishes, kitchen furniture)
multimedia equipment (TV, sound system, cameras, LED monitors, LED large outdoor screens)
Refrigerators and shop windows
decorative articles (flowers, cushions, lamps)
We handle trade fair-related formalities
electrical connections
water and sewage connections
compressed air connections
suspension of elements to the ceiling of the hall
waste containers
fork lift trucks
static calculations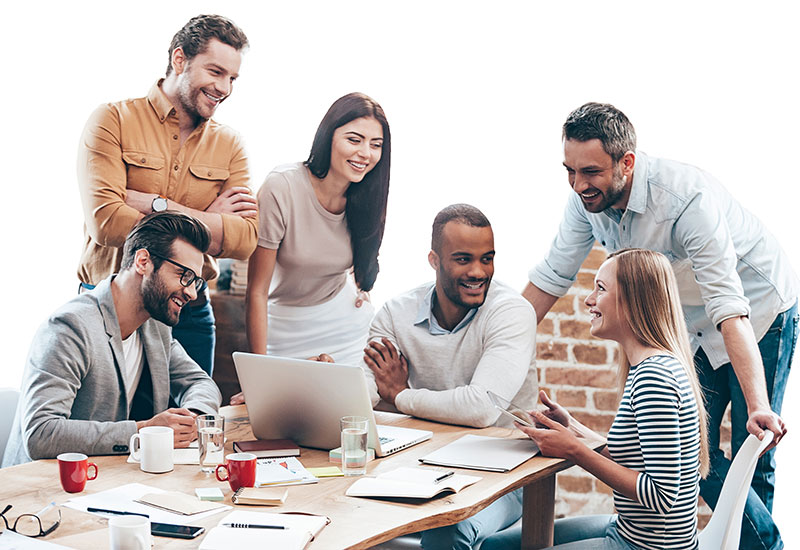 We design
gratuitous design
modern design
project compatible with the marketing strategy of the company
the world-class designe
project manager's care
We assembly
professional assembly and disassembl
timeliness and accuracy in the implementation of projects
20 years of experience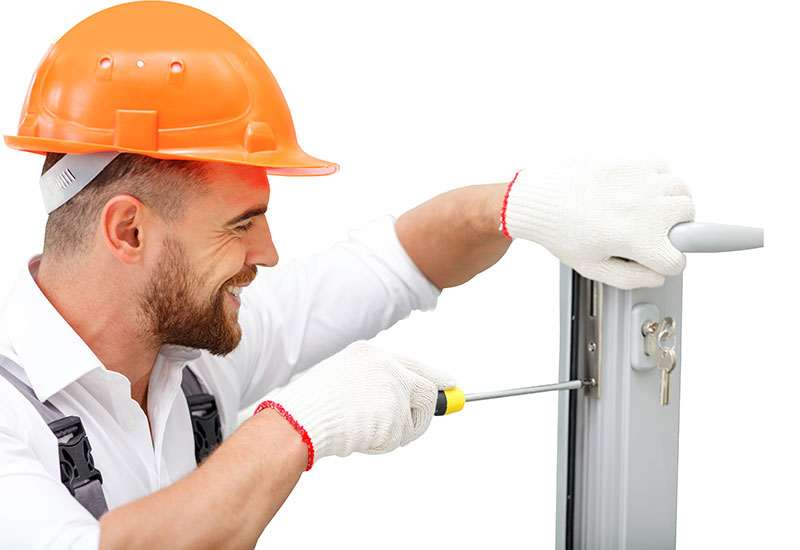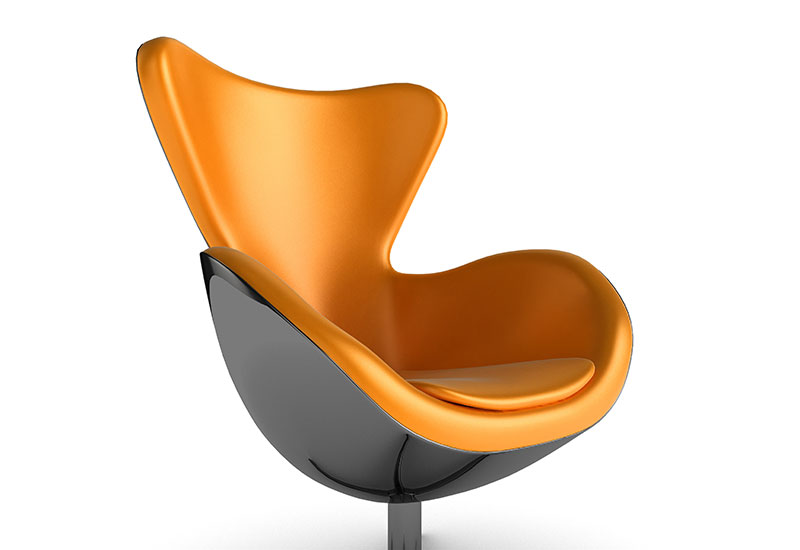 We equip the stands with:
furnitures
kitchen equipment (AGD, dishes, kitchen furniture)
multimedia equipment (TV, sound system, cameras, LED monitors, LED large outdoor screens)
Refrigerators and shop windows
decorative articles (flowers, cushions, lamps)
We handle trade fair-related formalities
electrical connections
water and sewage connections
compressed air connections
suspension of elements to the ceiling of the hall
waste containers
fork lift trucks
static calculations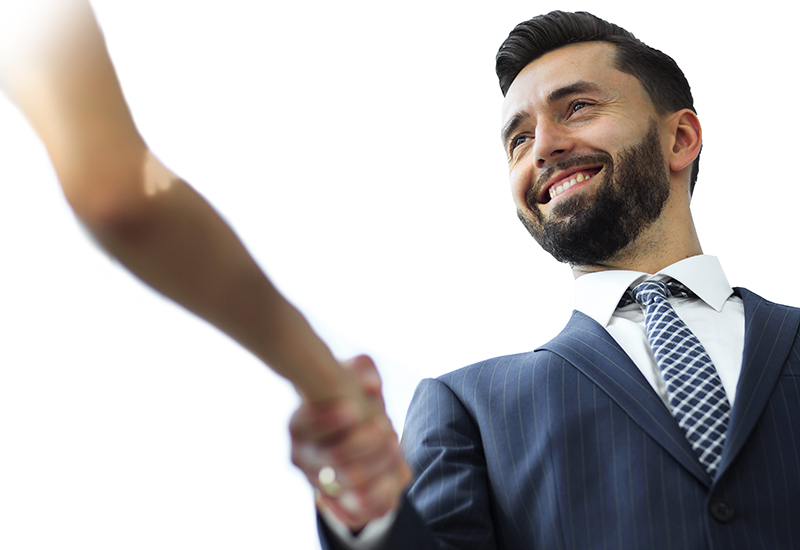 We prepare stands all over Europe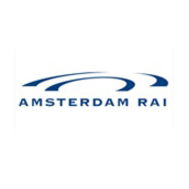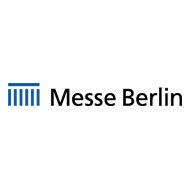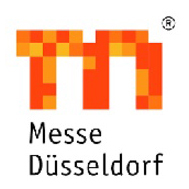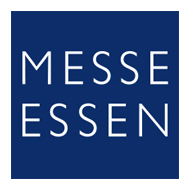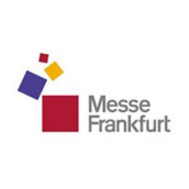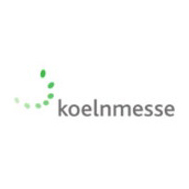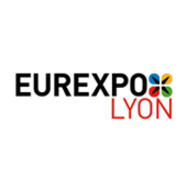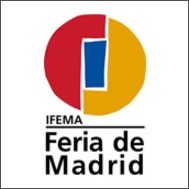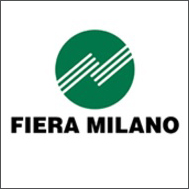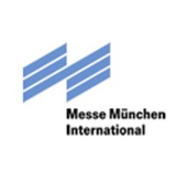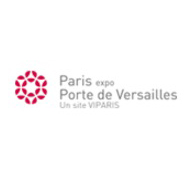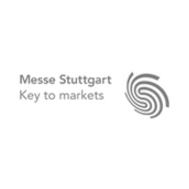 Partners who have place their trust in us